REDDY BROTHERS KO GOVERNOR KA PHIR INTIBAH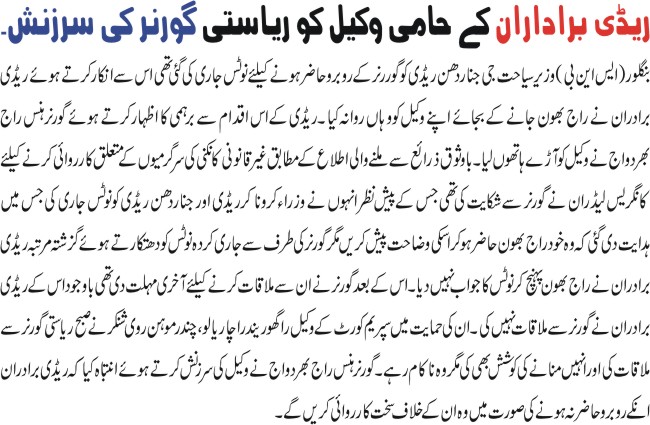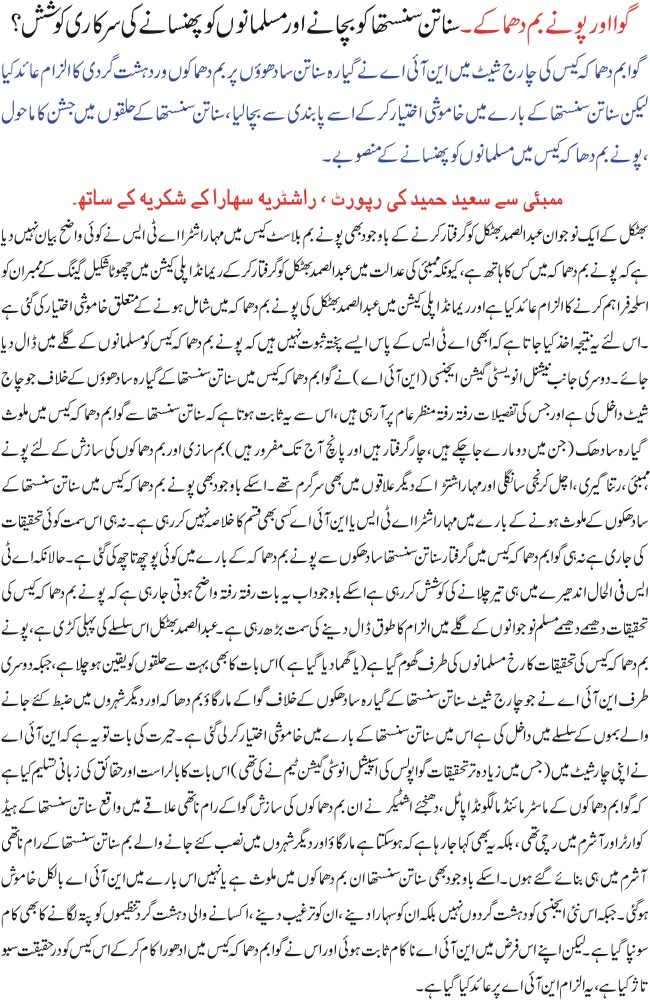 They make their breakthroughs from their true trees of knowledge that they have passionately curated,
This entry was posted on April 4, 2010 at 11:48 pm, and is filed under Uncategorized. Follow any responses to this post through
RSS 2.0
. You can
leave a response
or
trackback
from your own site.
No comments yet.
No trackbacks yet.
Visitor Count
Calendar

September 2023
M
T
W
T
F
S
S
« Aug
1
2
3
4
5
6
7
8
9
10
11
12
13
14
15
16
17
18
19
20
21
22
23
24
25
26
27
28
29
30